Award Winners
80th Anniversary Prize
Veaver Theta S Mobility Streamer
Team Veaver (from IOK Company)
Video URL:https://www.youtube.com/watch?v=t_x9HixDgL0
Manual URL: https://veavermap.firebaseapp.com/pdfjs-1.4.20-dist/web/viewer.html
Application URL:https://play.google.com/store/apps/details?id=kr.co.iok.veaver.caster
You can transfer 360 live streaming video anytime and anywhere to anyone.
The application enables anyone to transfer 360-degree live streaming video by only using their Android device and RICOH THETA S. The basic technology is a combination of USB streaming, RTMP, live video stitching and GPS.
Live streaming protocol is RTMP. RTMP can be used at YouTube™, Facebook™ and other streaming servers. (e.g. Wowza) We provide web page (https://veavermap.firebaseapp.com/) that shows YouTube 360 live streaming video and the shooting location.
Android OTG (On the go) cable is needed to connect Android device and RICOH THETA S. The application supports Android OS 4.1 and above. We recommend flagship Android device such as "Galaxy S7" since high performance device is required to run live stitching and live streaming process. We observed 8~12FPS performance with Galaxy S7 (Max 15 fps on USB UVC 720p).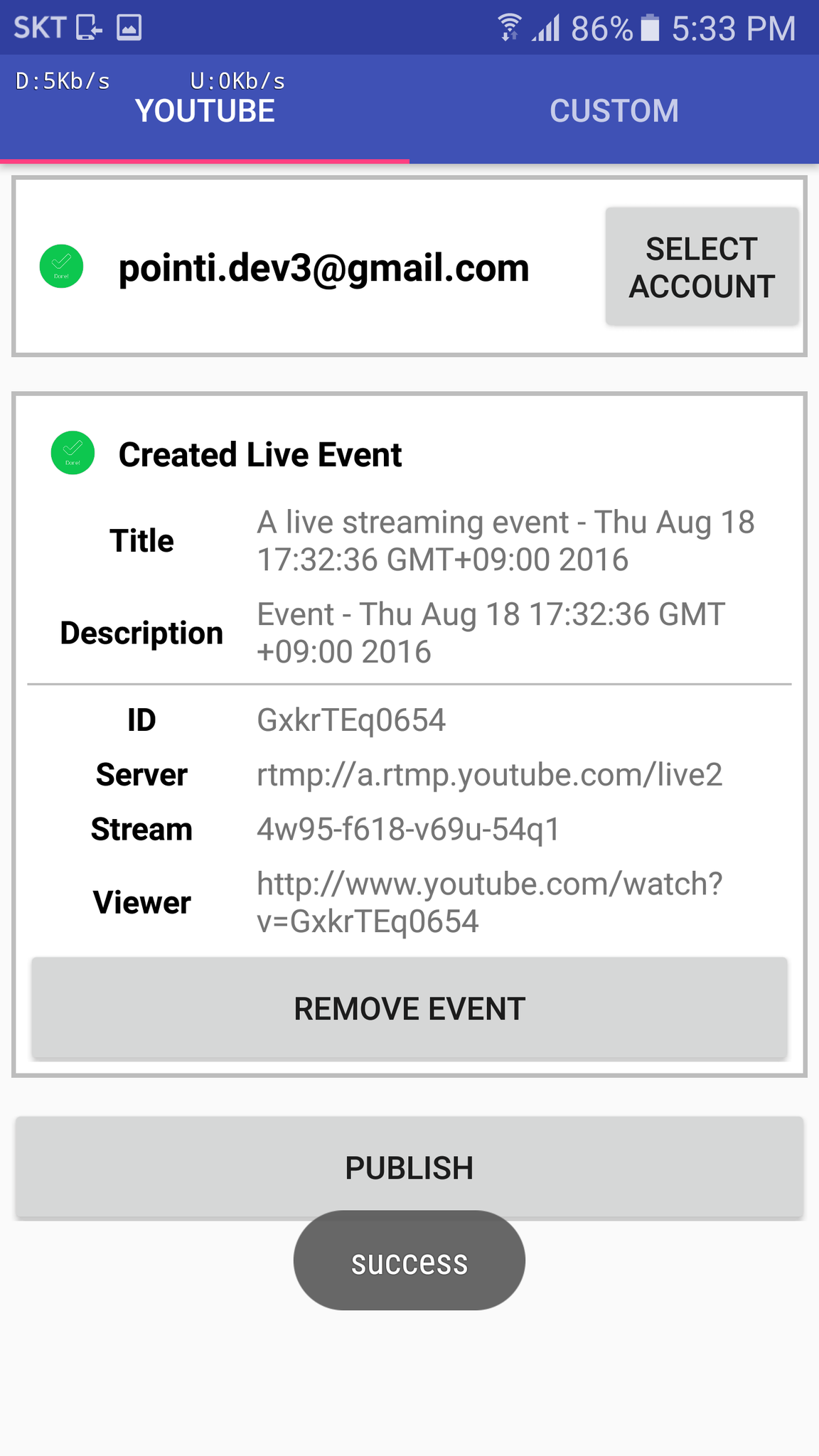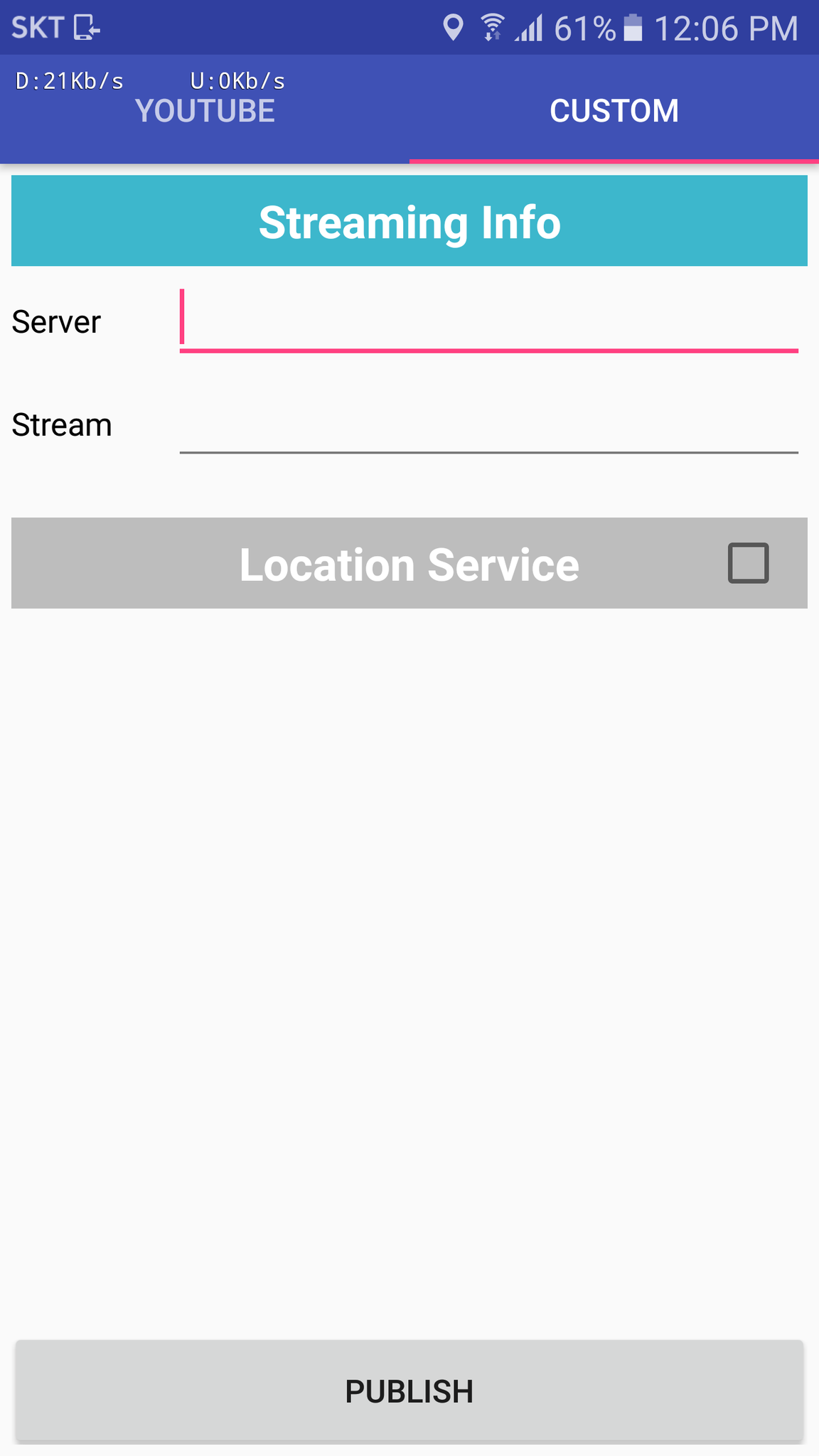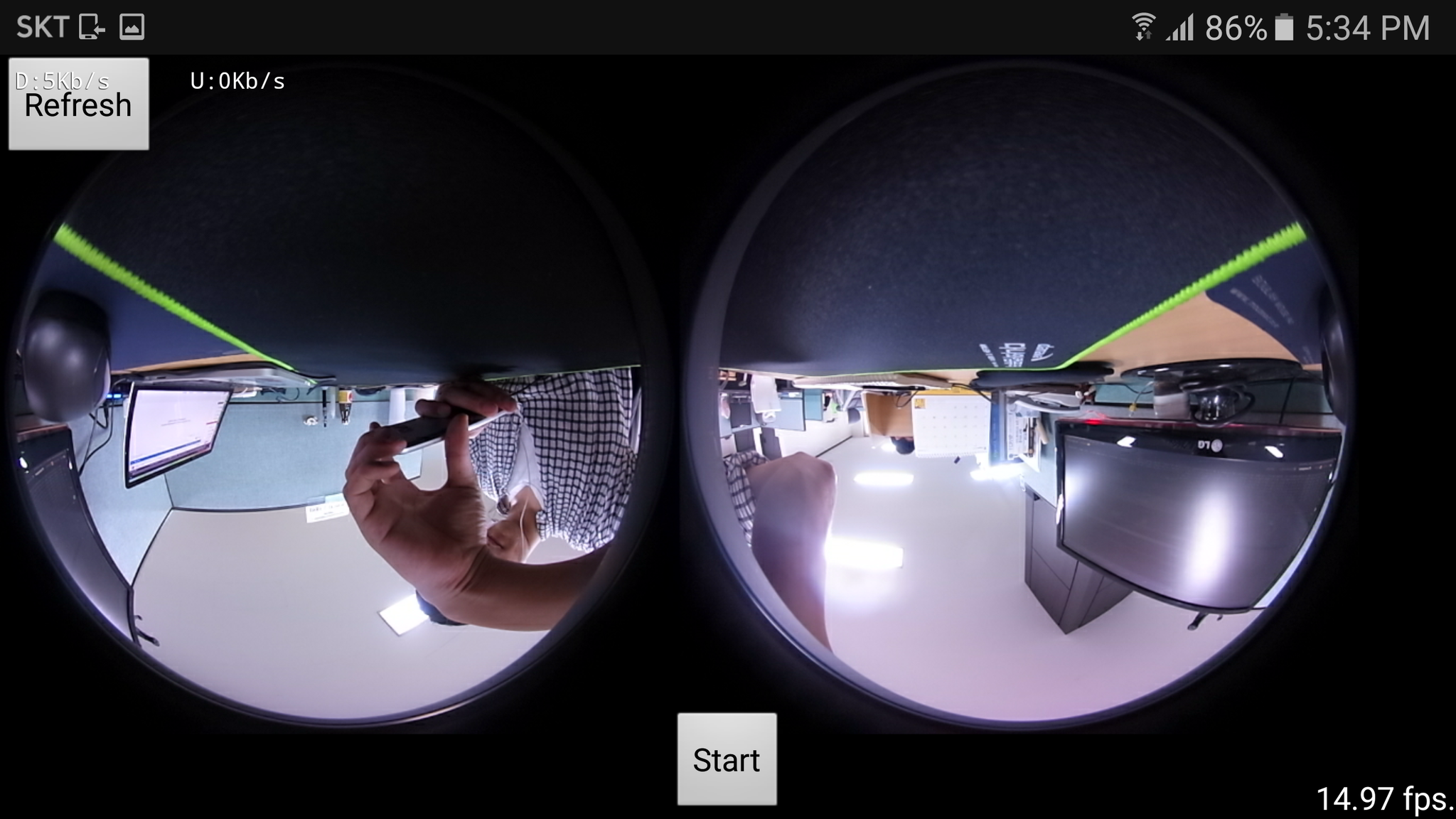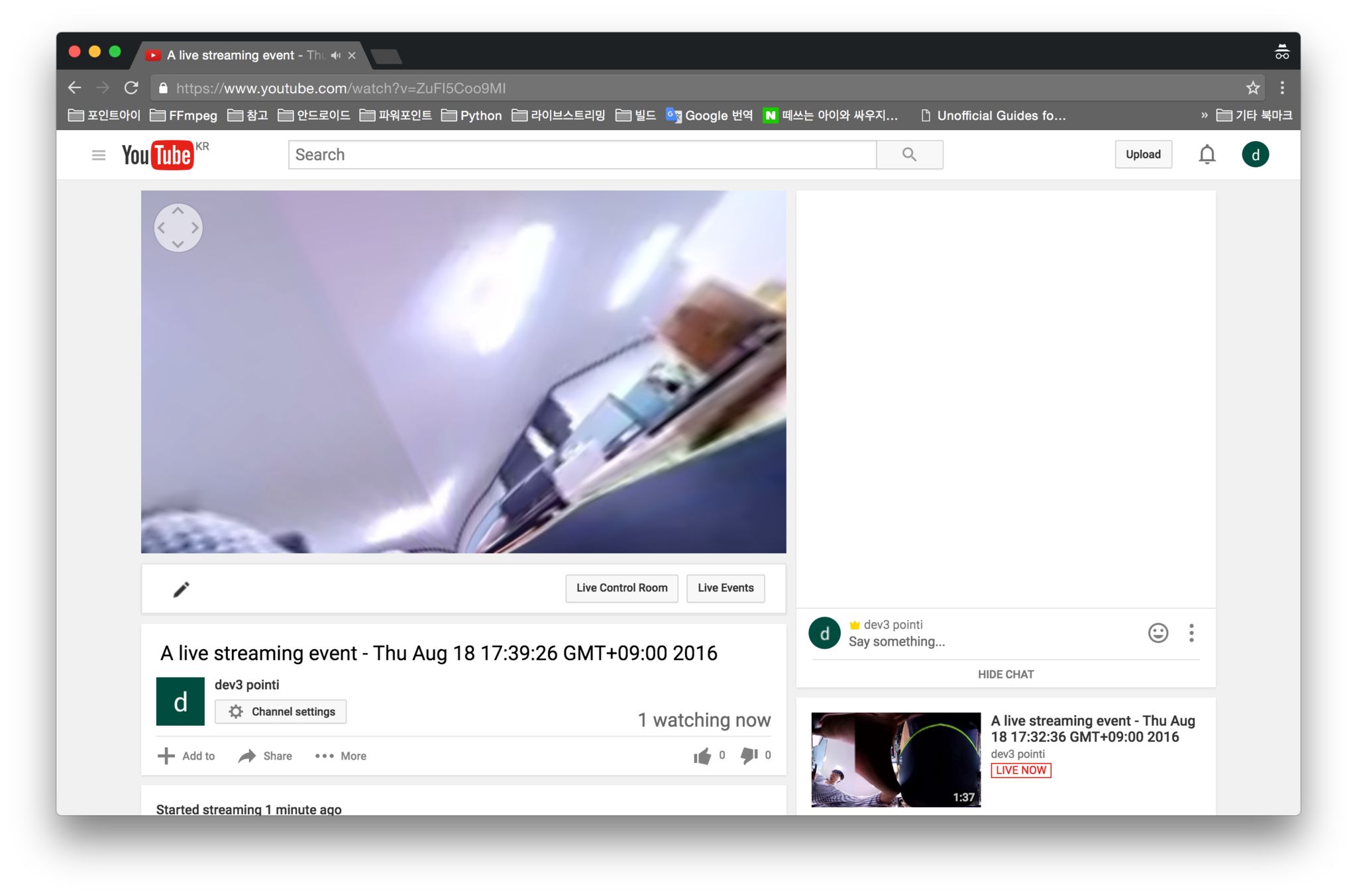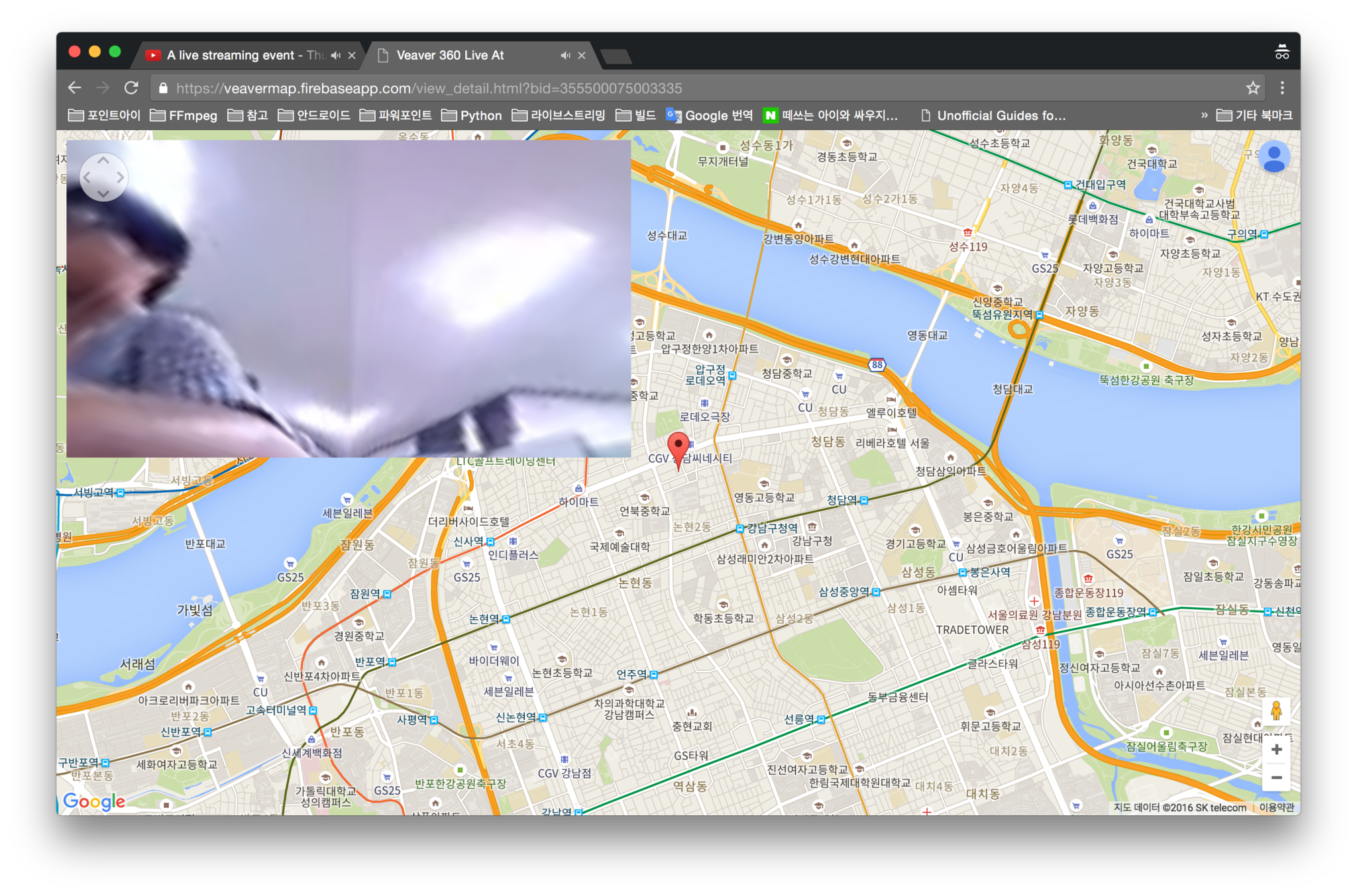 ---
This submission was deemed to have achieved the highest perfection among the submissions that handle live streaming, a very popular genre at this year's contest. Also, the mapping feature that uses GPS gives us the impression that this work is indeed an interesting IoT application.
Interview with the award winners
We're very glad to be here to receive the prize. Thank you very much. We worked very hard to introduce live streaming and the services that uses RICOH THETA S. We're very happy to have been recognized for our effort by RICOH.