Award Winners
80th Anniversary Prize
Next Number VR360
muteua
Video URL:https://www.youtube.com/embed/eQ7x71L1LMc
Application URL:http://nnvr360.xyz
Next Number VR 360 is a counting game that is played in the space where the images taken by RICOH THETA S are mapped to the sky globe.
● Background
VR technology is already in the hands of many people. The smartphone owned by many is a platform for VR games. Dedicated hardware devices for VR are about to enter many households.
On the other hand, the content creation for VR faces many difficulties. There are many elements of VR technologies, and building a virtual space by oneself is next to impossible.
We wanted to show that RICOH THETA S can be a tool to create a virtual space by an individual by producing a game that is played in a space that is made from images captured by RICOH THETA S.
● Overview
The game starts with a spherical sky, taken by RICOH THETA S, filled randomly with panels depicting a soccer ball with the number from 1 to 32 each. By moving the panel with a number at the center of the screen, the number is counted and the panel with the number is removed. When all the 32 panels are removed, the game is completed, and you can see the beautiful spherical sky in the background.
● How to play
You can play the game using the smartphone browser (Chrome or Safari) and changing the orientation of the smartphone. You can play the game using PC browser and mouse.
● Settings
You have three settings that can be configured in this game.
* Difficulty
* View
* Sound
View allows you to select either mono mode or stereo mode, and you can use Google Cardboard to play in stereo mode.
If the server at the application URL does not work well, please try the URL below.
http://nnvr360.xyz.s3-website-ap-northeast-1.amazonaws.com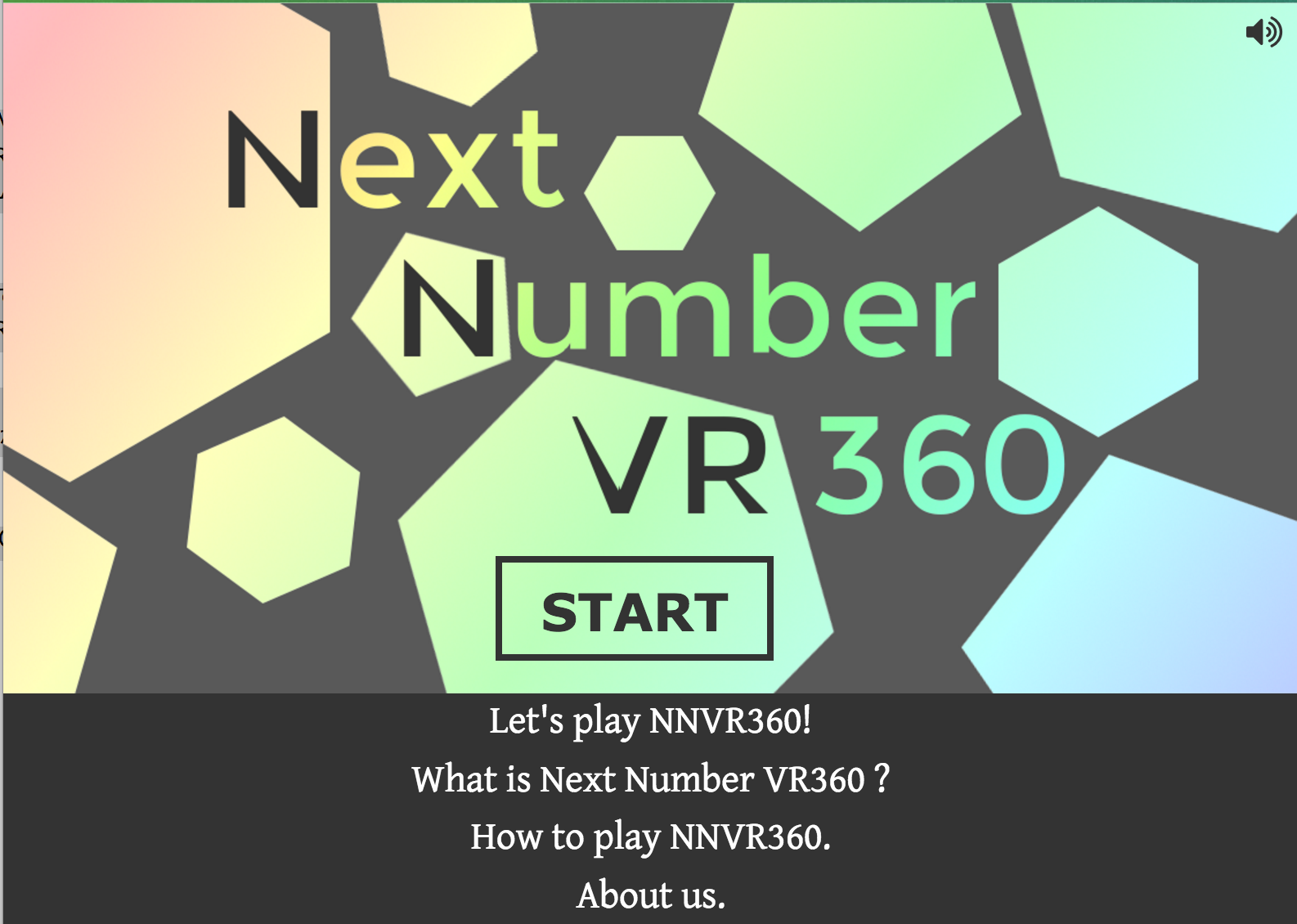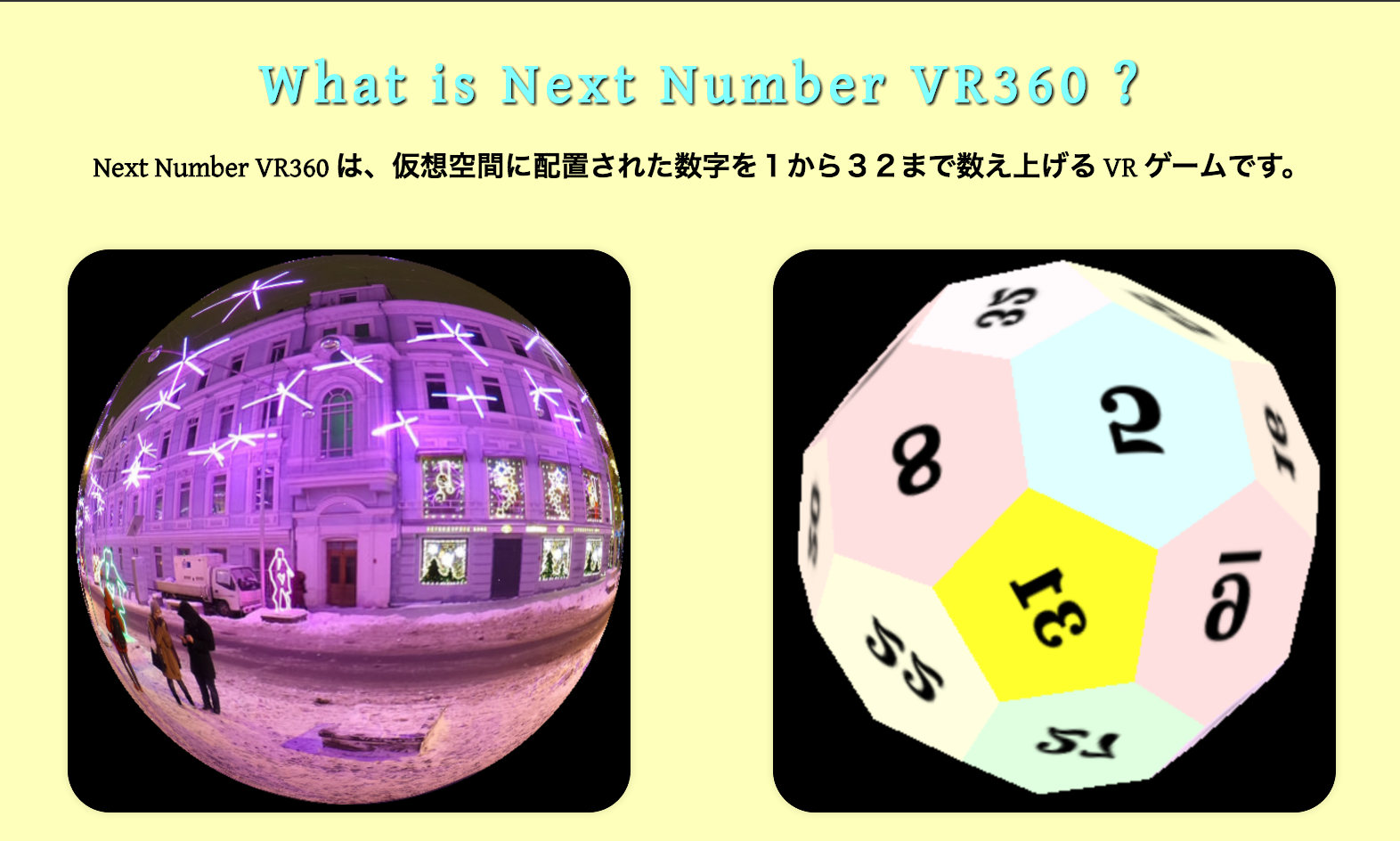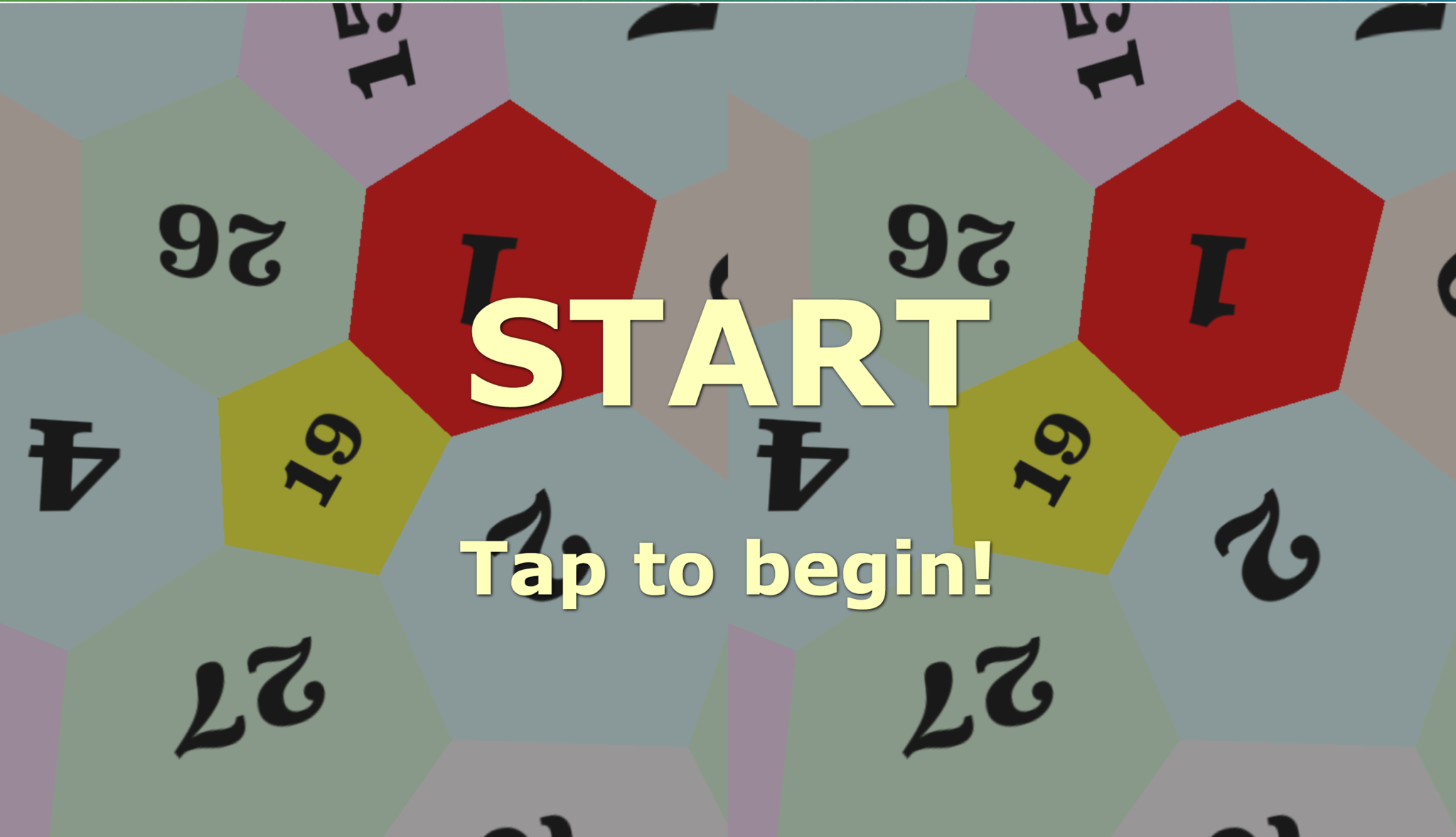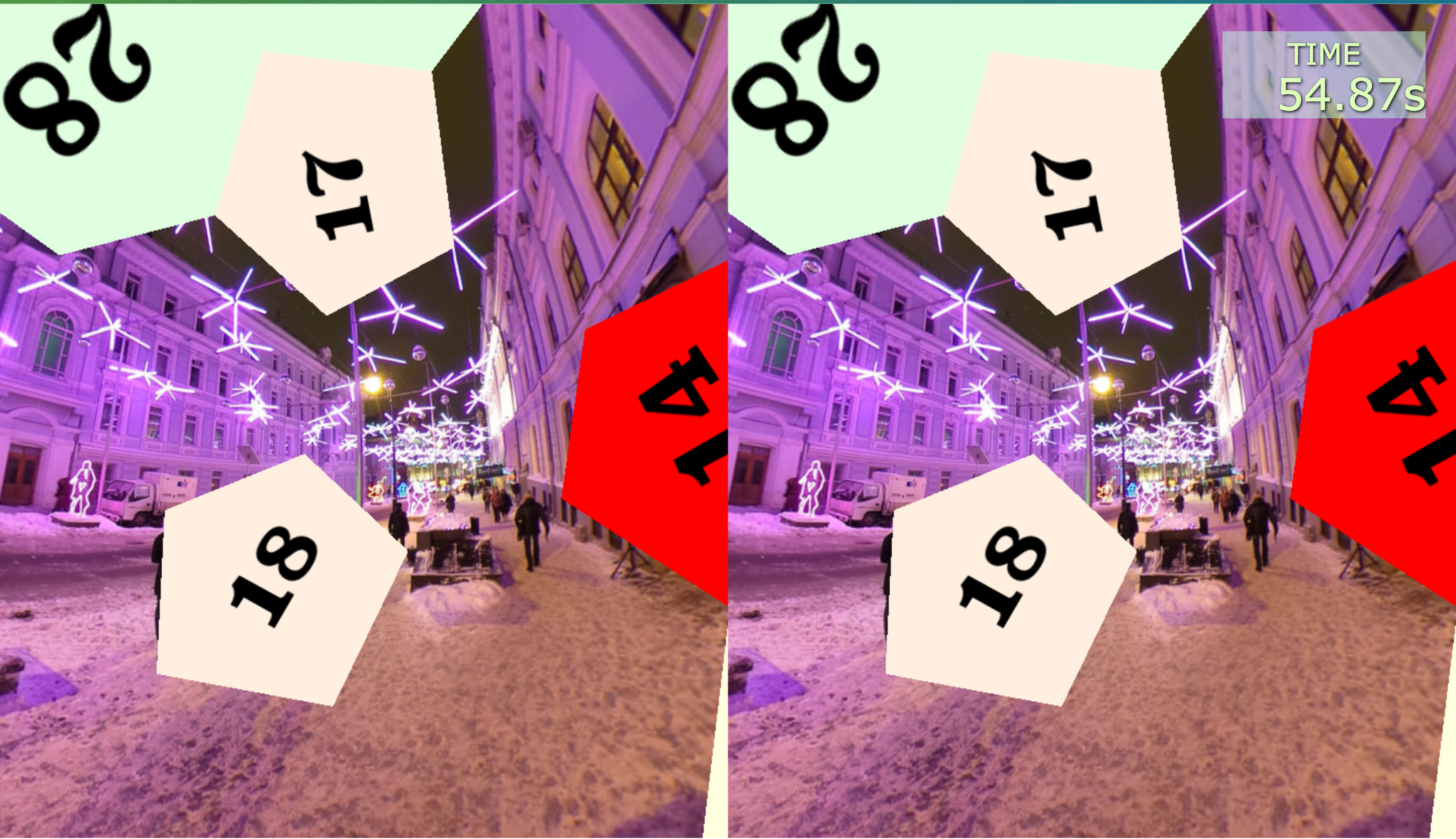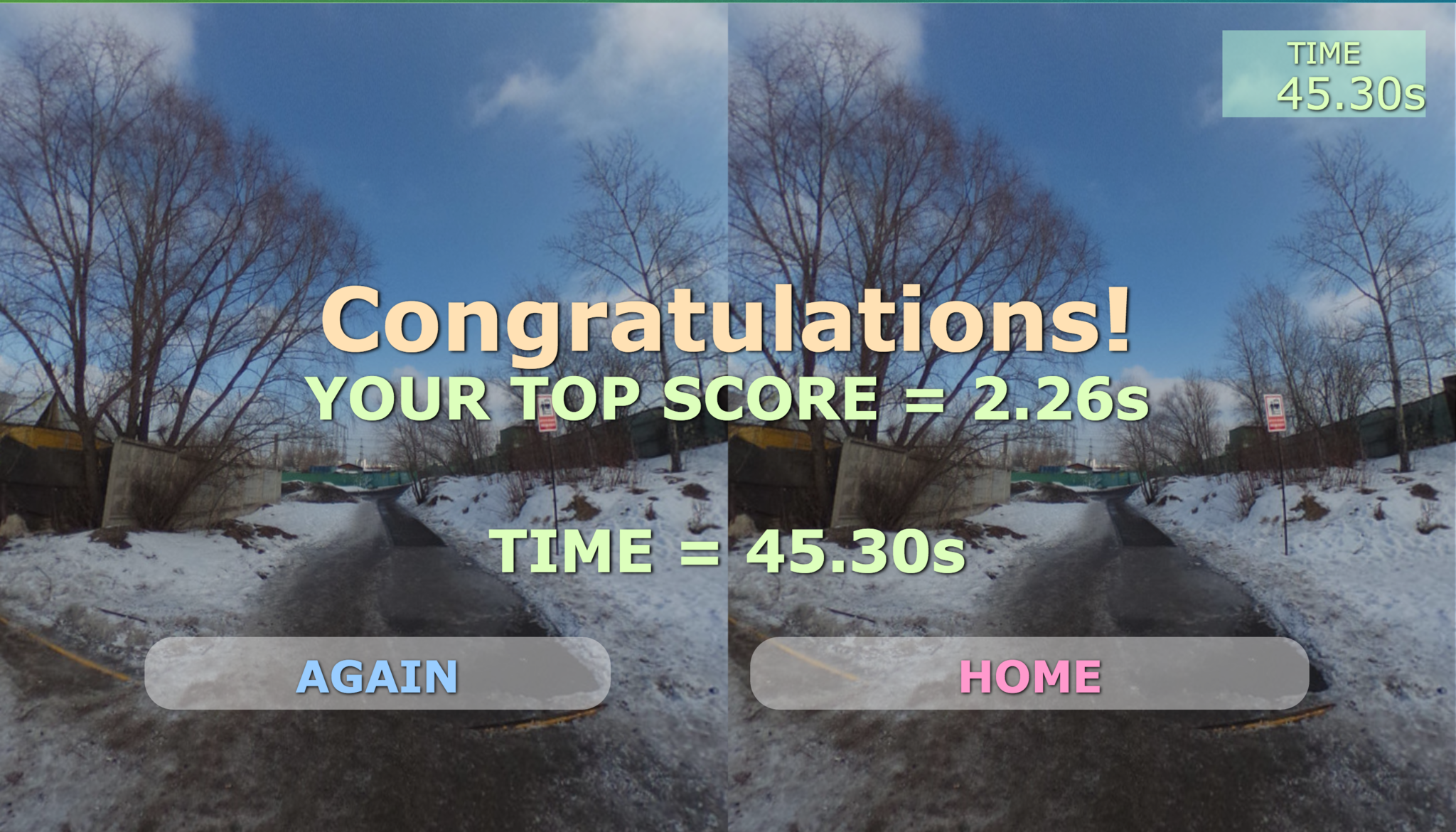 ---
This submission shows one good idea to enjoy "360-degree". "Next Number VR360" proposes a possibility for entertainment that 360-degree spherical images may bring about, and that received favorable evaluation by the judges.
Interview with the award winners
I didn't use RICOH THETA on a daily basis before. Now I enjoy very much using it often as I learned many application use through this contest, and feel like my world is expanding. I'm very pleased to win the prize in the contest organized by RICOH. I came up with many ideas, and failed so many times. (laughs) Finally, I created "Next Number VR360", a gadget which anyone can play in the same manner as a game, and which provides spherical photos. I have many other ideas, so I'd like to participate in the contest again.