Comments from the Judging Committee
Ken Sakamura (Chair of the Judging Committee)
Professor of Interfaculty Initiative in Information Studies, Graduate School, The University of Tokyo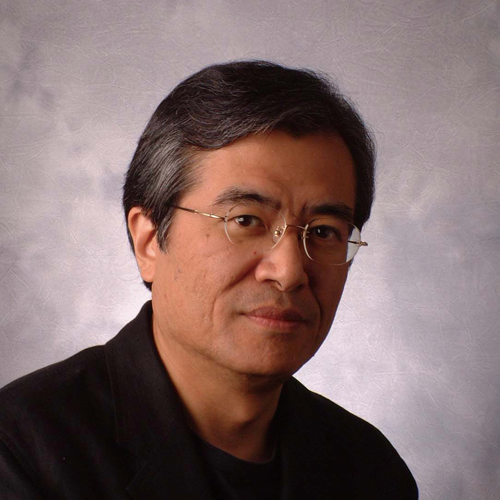 RICOH THETA × IoT Developers Contest is now in its second year and this year called for applications and gadgets that use RICOH THETA. As the title suggests, this year's contest was held with the theme of  IoT (Internet of Things), a keyword of our time. As a result, there were new types of submissions never seen before, which was especially impressive. The projects submitted included applications which showed a strong collaboration between RICOH THETA and the cloud as well as gadgets for RICOH THETA in which small computers are embedded and work with the cloud. Also, it is great to see so many entries from a diverse number of countries across the globe.
Among the many high quality submissions, the First Prize this year was awarded to "Shotoku Tamago" which made excellent use of the features of RICOH THETA, and is a highly practical solution that has been finished to a very high standard. Second Prizes were awarded to "THETA EYE" which allows you to perform 360-degree live video streaming easily via the cloud, "360 stream to AR app for image-based lighting and real-time reflections" which tackled IBL (Image Based Lighting) in AR to be used widely in applications of RICOH THETA in the future, and "360EyeToEar" which offers a creative idea of converting vision to hearing.
Taking on many challenges intensively is the only way to increase the probability of bringing about innovation. Using prizes to drive innovation by means of a competition, the most famous one being from the X prize foundation, is now widely used and has produced good results. This technique has achieved significant progress in developing automated driving and humanoid robots in the U.S. I hope a new trend for product development will be created together with users by adopting the new ideas developed in this contest.
The general quality of the works has improved markedly when compared to last year. Once again, may I repeat my belief that innovation can only be achieved by regularly repeating challenges. I look forward to a bright future for the RICOH THETA and this competition.
Atsushi Ozawa
Principal Investigator (Science Communication), National Museum of Emerging Science and Innovation (Miraikan), Jap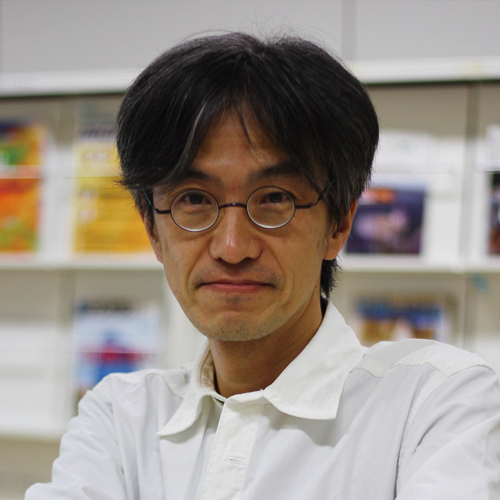 Some contestants participated in the contest last year too, which is great. I believe we need to increase the number of contestants that submit entries every year in order to have this contest ingrained as part of our "culture." In light of that, I hope the contestants in this year's contest will participate in the next too. I think we have set a good precedent by selecting those dream-inspired prize-winning works.
Ryotaro Muramatsu
CEO/Director, NAKED Inc.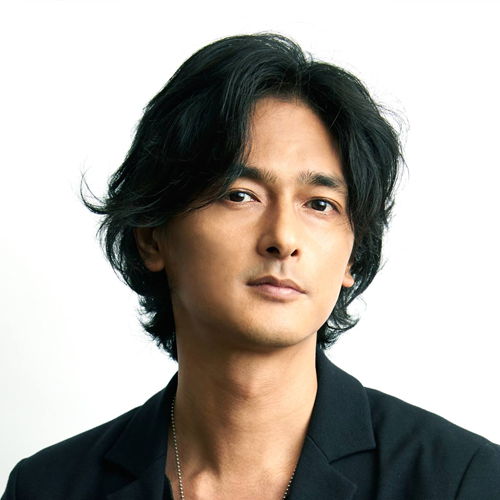 I evaluated the entries from the perspective of the meaning of the use of the RICOH THETA, which can shoot 360-degree images, as well as the quality of the images themselves. I feel that the overall standard of entries has improved significantly by comparison to the last time.
The only thing I would like to mention is creativity: What is an idea after all if it isn't a creative one?
As a result of my profession, I paid close attention to the creativity of each entry. I felt a slight lack of creativity this year but hope that I can see more creative works in the years to come.
Toshihiro Shimizu
General Manager of Human Resources Department, DWANGO Co., Ltd.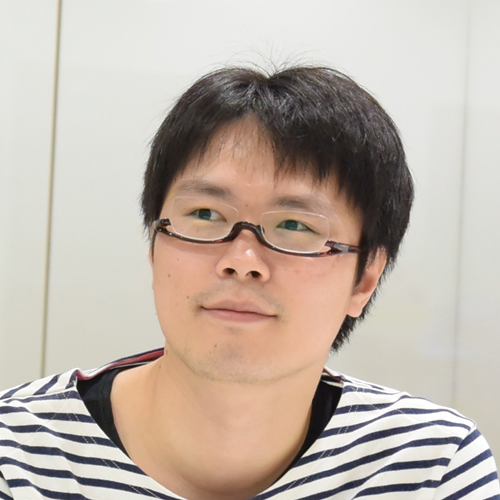 This is my first time judging this competition, so I cannot compare the entries with the last time. That being said, I realized that the contestants are extremely skilled. I am in the software industry and seldom have opportunities to see solutions or products that use gadgets. I very much enjoyed participating in the judging meeting, and found many dream-inspired submissions. I am convinced of the benefits of using the RICOH THETA, which can capture a 360-degree image. The most impressive thing for me in this competition is that there are so many entries which help those with a hearing-impairment or visual-impairment.